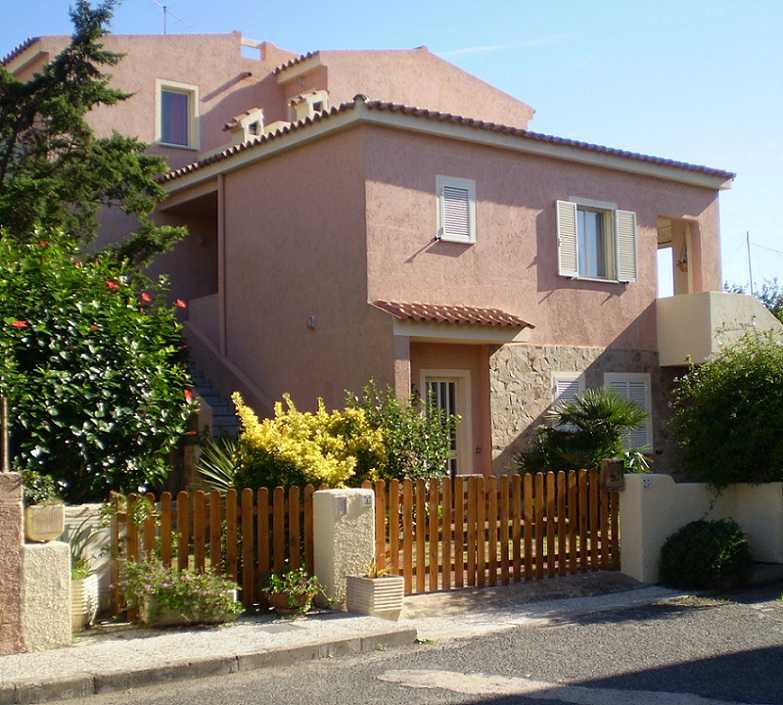 Our B&B is situted in Santa Teresa Gallura, a Gallura's village founded in 1808 in the extreme North tip of Sardinia. Renowed for its beautiful beaches, hiding behind a young facade and the bottom of the clear water of a thousand-year history.The traces of this history, still visible to naked eye, tells of a succession of civilisation that dominated on this strategic area, from prehistory until recently.(Nuragics, Romans,Spanish and so on..) The isthmus of Capo Testa is an incredible synthesis of variety offered by our territory: you can start on foot from the village, firstly you can stop to visit the Nragic village of Lu Brandali and the Tomb of Giants, then you can continue through a path in nature for a couple of kilometers coming to the beaches, over come this hike through the nature trail that leads to coves and the remains of Roman querries, finally the lighthouse, the Bonifacio's cliffs on the horizon and the unmissable trekking of Cala Grande and more..

La pintadera
The pintaderas are the small cray matrices decoreted tipically with geometric patteners that the archaeologist have interpreted like stamps to decorate, for exemple the cerimonial breads. They found it in nuraghis, villages and worship places. The pintaderas are daited at the end of the Final Bronze and the Early Iron Age. (X-VIII century B.C.).
Symbol of past times for new travelers...